This course can be submitted to credit your professional development points with various organisations
- including ASCA, ESSA and the APA.
Taught by leading expert, Dr Nicholas Rolnick
This engaging and easy-to-follow course will provide health and performance professionals with the tools and scientific knowledge required to safely prescribe BFR training. The video below provides a brief overview of what you'll learn: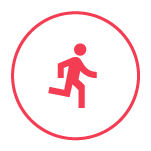 Help clients move better
When combined with accurate assessments and appropriate training programs, BFR can help your clients, whether healthy or load-compromised, safely increase muscle strength and balance.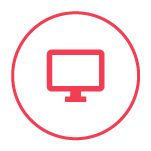 Train clients remotely
BFR makes it easy for patients to train remotely and still build strength, without requiring heavy weights or any equipment- perfect for at-home prescription.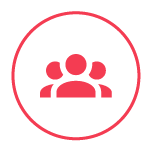 Reach a wider group of clients
Become a BFR specialist and widen your service offering to a whole new type of clientele, from injured or post-operative to athletic populations.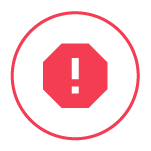 Safely program and streamline rehabilitation
An effective method to help clients build strength and safely return from injury. BEF is an ideal training methodology to implement with post-operative patients.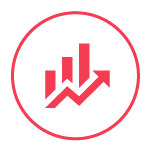 Expand your expertise
Continue to develop your own practical skills, while also earning Continuing Education Unites (CEUs) to help with your recertification process.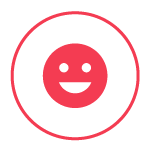 Maintain existing clients
Augment training programs for your existing clients with BEF, helping them to achieve their results faster.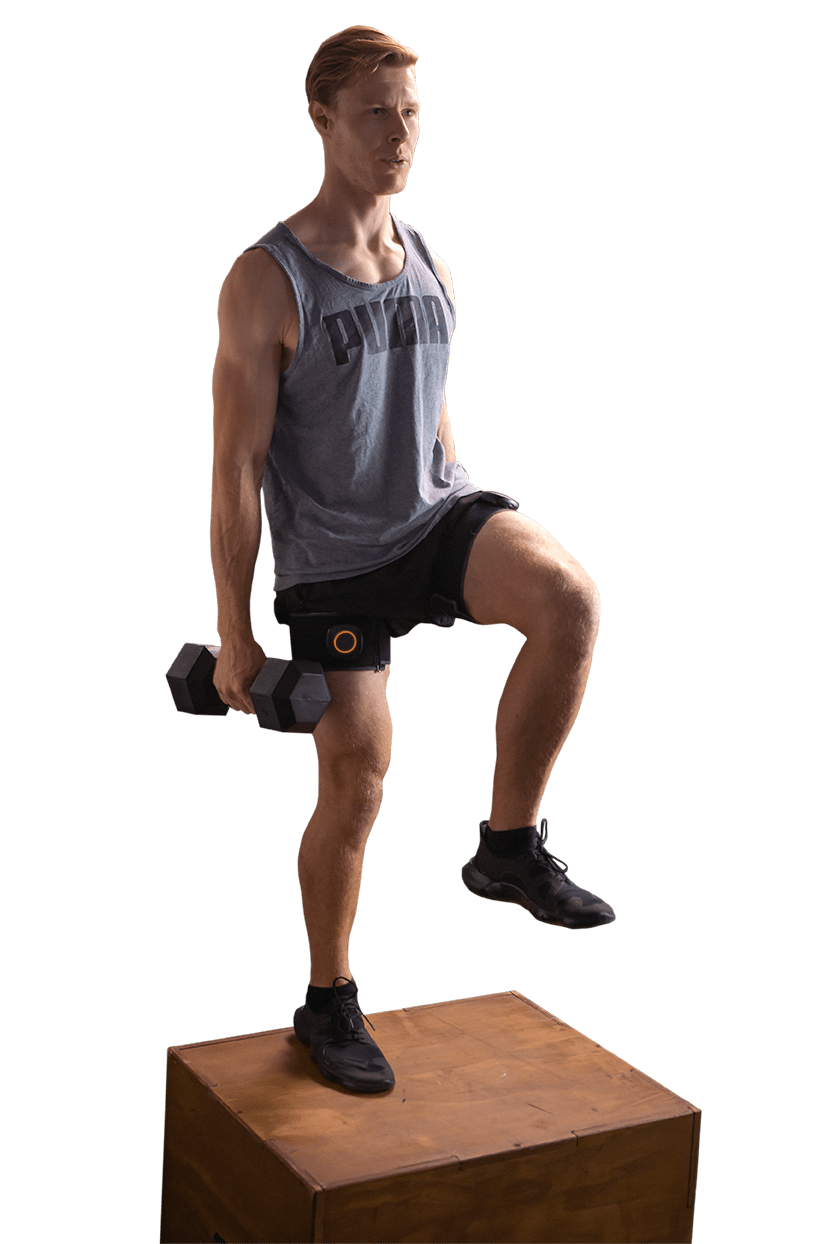 Questions?
If you have any questions regarding the BFR course, please don't hesitate to get in touch with us at [email protected]